We design bespoke solutions.
AfA partners with medical schemes, businesses, governments and NGOs to provide sustainable solutions which empower patients and their support networks to achieve positive, tangible changes to their health and wellbeing.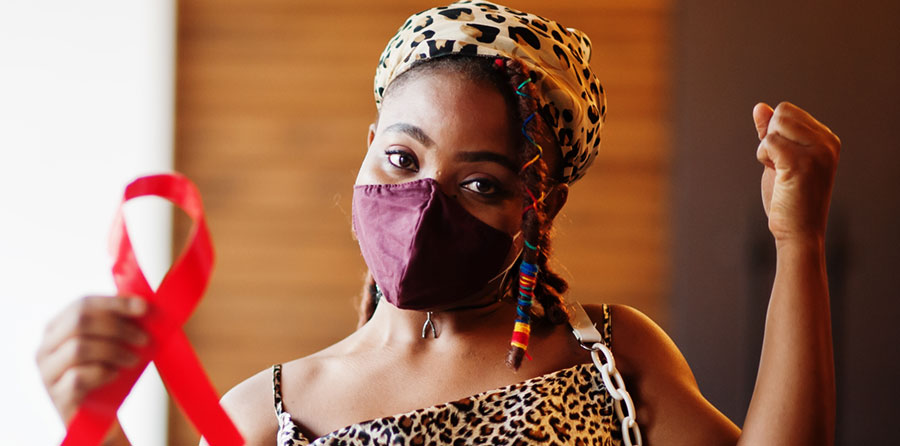 Good health for those registered on the programme…
Mitigated financial risk and sustainability for funders…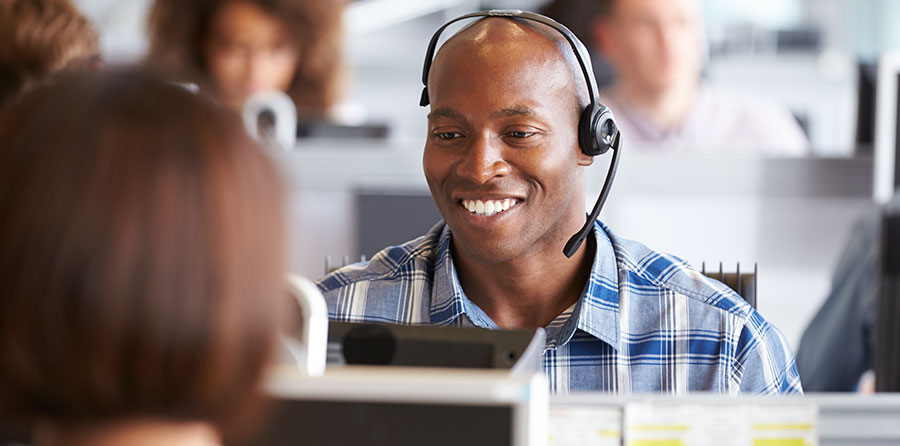 Increased productivity and decreased absenteeism
Financial risk for organisations funding the individual's healthcare is immediately mitigated by driving widespread screening to ensure that those beneficiaries who are HIV positive can be identified and registered on the AfA programme.
Providing tangible strategies to mitigate financial risk and ensure sustainability.
Relationship between ART adherence, result submission, clinical outcomes and healthcare costs for registered beneficiaries
Cost containment is achieved by authorisation of appropriate and quality generics in line with the funder's policies on the matter. Data analysis and reporting to the funder provides meaningful insights which inform strategies to contain cost.
We understand that having healthy, productive employees is key to any business remaining sustainable and achieving its strategic objectives. Our programme's ability to facilitate viral suppression for a company's HIV positive employees has a direct impact on the business' ability to operate optimally and efficiently.
Making a measurable difference to increased employee productivity and reduced absenteeism
Healthy employees are more productive than unhealthy ones.
From the perspective of a business which is funding the HIV care and treatment of its employees, it is equally important to consider the healthcare cost 'savings' and the impact on employees' productivity which is affected by their state of health. Poor health leads to absenteeism and presenteeism (being present at work but unproductive).
In an analysis performed for a corporate client, AfA has demonstrated that effective management of beneficiaries reduces absenteeism.
Employees' average number of absence days
It is evident that beneficiaries living with HIV who are doing well (have suppressed viral load) have absence days of up to 50% less compared to those who are doing poorly (viral load not suppressed). This has a significant impact on costs for a company in terms of lost work hours and productivity.
We make it easy for people registered on our programme to get the care, treatment and support they need to manage their health for the long term. The impact for beneficiaries is quality of life – the ability to work productively, to avoid the burden of ill health on personal relationships and lifestyle and to enjoy a sense of control over their minds, bodies and futures.
Making a measurable difference to increased employee productivity and reduced absenteeism
We register patients onto a bespoke disease management system which is equipped to track every individual's clinical progress, automatically perform daily clinical risk profiles on patients, send out automated appointment reminders such as pathology tests due and interface with external parties such as medicine dispensaries and funders of care.
Every case is reviewed by clinical HIV specialists before authorisation of effective treatment that is based on best practice clinical protocols but also optimises cost containment.
Treating doctors have free access to clinical support through a dedicated inbound and outbound call centre.
Patients registered on the programme receive ongoing counselling and education via inbound and outbound call centres as well as a 'Please Call Me' facility.
Treatment adherence and viral suppression is actively monitored and managed by means of medicine claims tracking, pathology result management and intensive counselling by trained treatment support counsellors.
Our clinical committee defines clinical policy and provides support for complex cases. This committee is made up of South Africa's leading HIV clinicians (Dr Tebatso Boshomane and Professors Gary Maartens, Graeme Meintjies, Marc Mendelson and Mark Cotton).